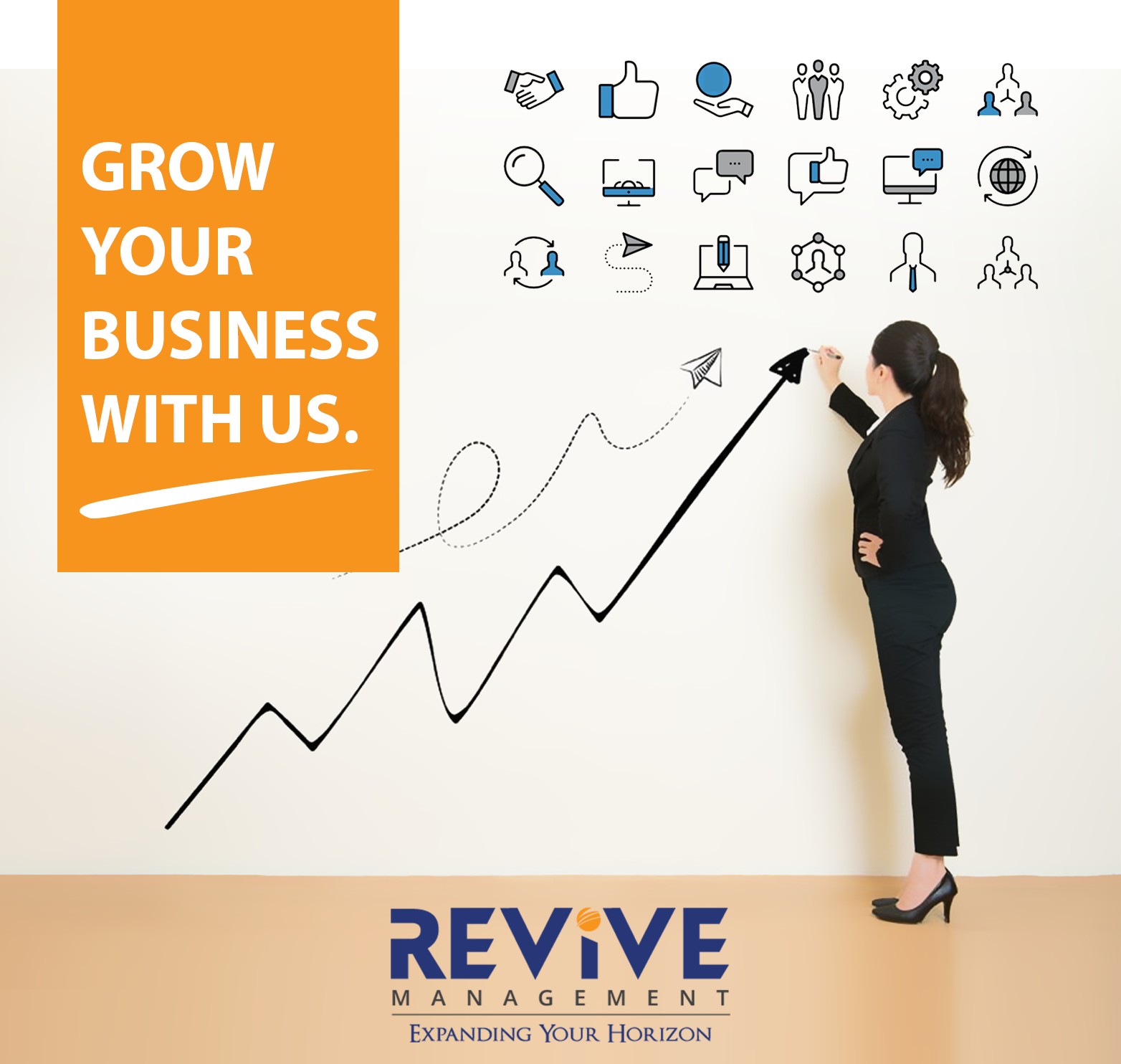 The definition of expanding your horizons usually means learning or experiencing something you never have, or opening yourself up to new ideas and opinions. Now, there are several ways to expand your horizons, even though it may seem some are more common than others. Expanding your horizons requires courage to abandon your comfort zone and try something new, which can be difficult in a society where most people like to follow the status quo. We encourage you all to try something new and see how it makes you feel. These experiences can often make you more mature and more prepared for the real world.
read more
Whether you are an individual or a private company, research institution, funding/bilateral/multilateral agency or policy-making body and would like a consultation from a management consultant and research management specialist, we are there for you.
News
CHECK OUR LATEST NEWS
Client Review
What our client says

Social Kumar Kc
CodeYantra Pvt.Ltd
Co-Founder
Revivemanagement is very, very knowledgeable. I love the approach they bring to problems. I have always felt that the people at Revive Management were part of our team. To this that is a differentiator but we made friendships along the way as well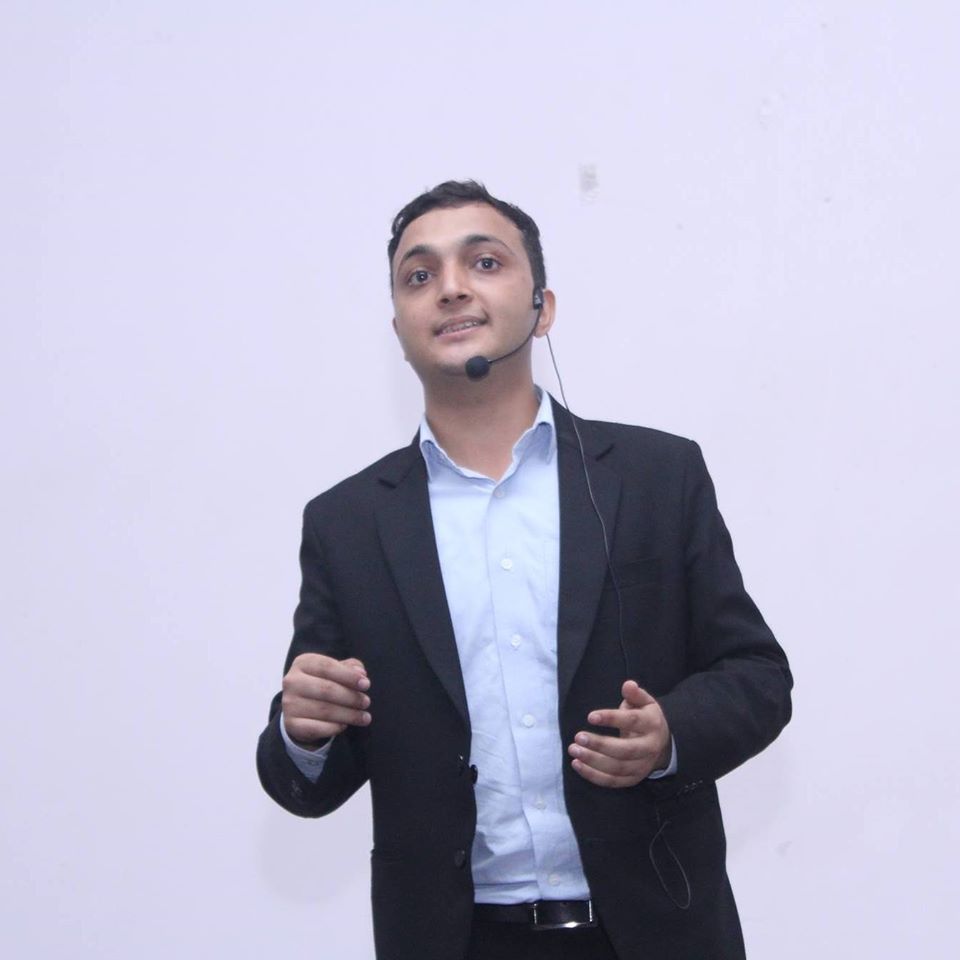 Dipendra Poudel
Wishhub Pvt. Ltd
Co-founder
Revive Management is a great client to work with. Revive Management is very helpful and approachable and is always available to answer any questions. I would highly recommend working with Revive Management!