Fundamentals Of Key Performance Indicator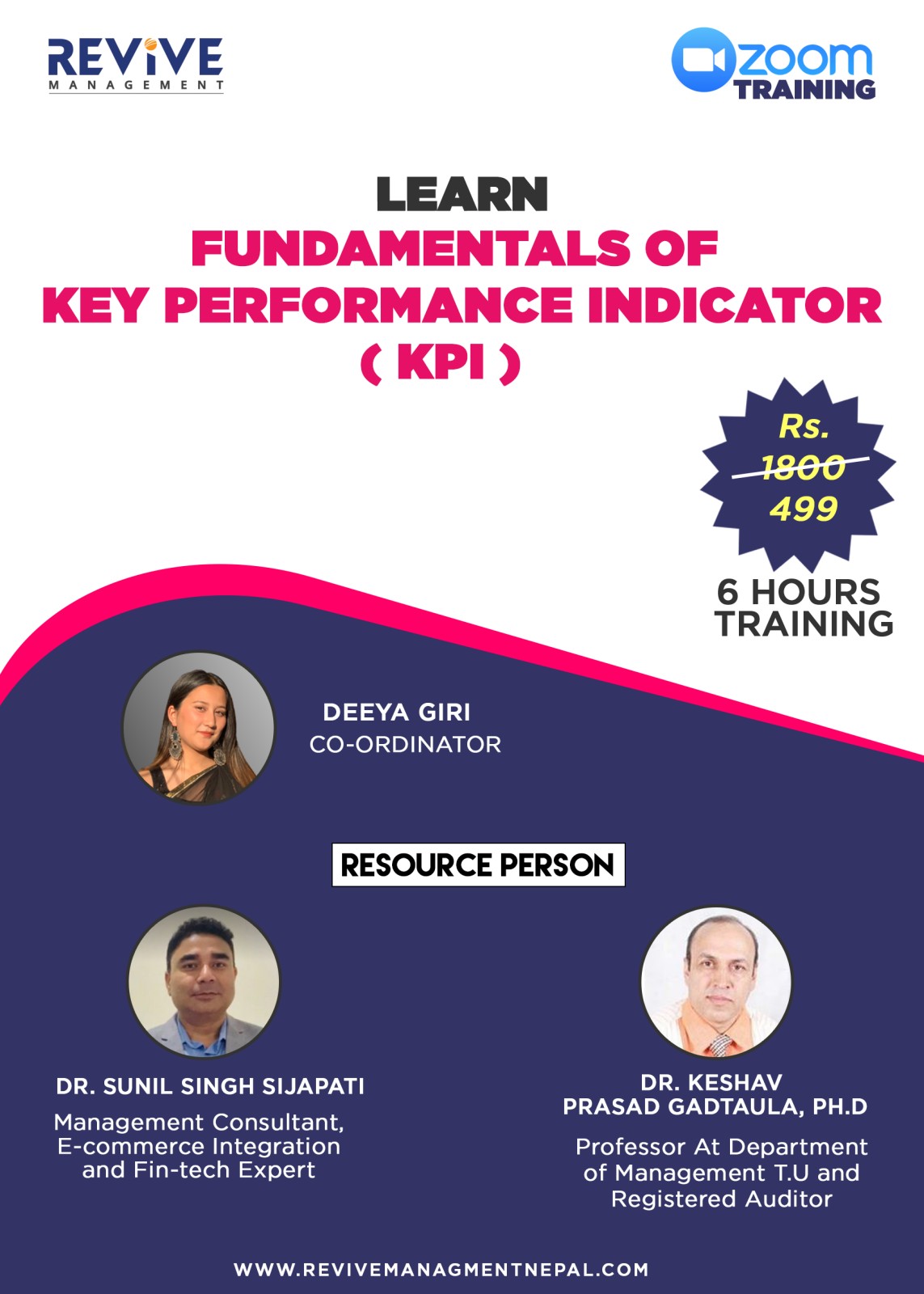 Program Details
Duration: 6HRS
Training Platform: Zoom
Date: 23rd,25th, & 27th August (Sunday, Tuesday, Thursday)
Time: 6-8 pm (2 hours each day.)
Reward: You will get a digital certificate and a question-answer round with experts.
Description:
Day 1: Fundamentals of KPI and different KPI commonly used.
Day 2: KPI for startup companies.
Day 3: KPI for retail/e-commerce and Q/A with experts.
What's it in it for you?
A key performance indicator – also known as "KPI" for short – is a metric that communicates how well an organization or individual performs against their principal objectives.
KPI is a measurement that helps businesses track overtime. KPI helps to find out how well the business is doing and identifies the areas for improvement.
This course will help you learn about the key performance indicators that are the backbone of a measurement framework.
What You'll Learn
What are the vision, mission, and objectives statements?

Learn about the implementation- right from the planning, data collection, analysis, and reporting.

Learn The Basic steps for KPI development.

Learn to select KPIs that are the 'real' Key indicators.
Objectives of this training:
To increase performance visibility.

To direct behavior.

To improve decision making.

To evaluate Performance.
Profile of Resource Person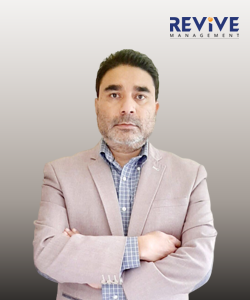 Sunil Singh Sijapati, DBA
Doctor in Business Administration from USA, worked as an insurance professional in Nepal before going overseas for MBA. Worked as financial advisor business advisor and management consultant in USA and Canada. He is very enthusiastic for financial technology and e-commerce integration. Ten year of experience in management consulting and corporate advising. He is also co-founder of Sajilomeals.com (Online food delivery partner) and Sajilomeds.com (Online medicine delivery company)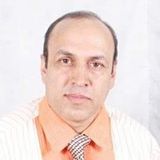 Prof. Keshav Prasad Gadtaula, Ph. D
Ph.D. in Management from India. Professor at Department of Management T.U and teaching since 2052. Registered Auditor for different financial institutions and business firms. Member of Finance subject committee and Head of management research department of TU. Secretary of Auditors' Association of Nepal province no 1.
Training Co-ordinator
Deeya Giri
Deeya has been working in Revive Management as a research associate. She is studying a Bachelor's in Health Care Management. She has learned to accept and seek responsibility in the field. She is passionate about doing new research that creates sustainable development.