Growth Hacking with Digital Marketing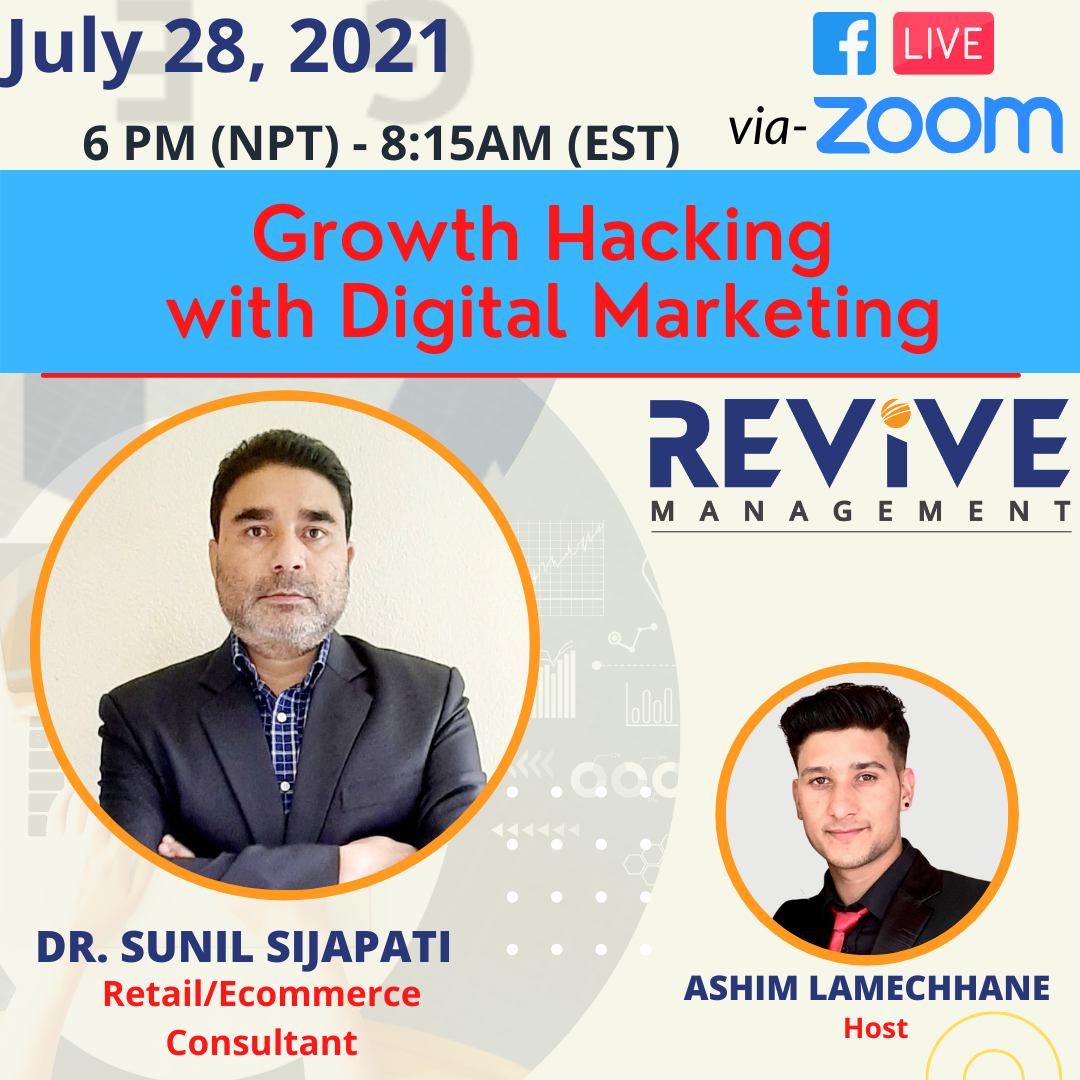 Program Details
Date: 28th July
Day: Wednesday
Venue: Fb Live (via Zoom)
Time: 6:00PM (NPT)
8:15 AM (EST)


Growth hacking is experimenting with different marketing tactics, advertising efforts, web design decisions, and other tasks to quickly convert leads and generate sales. We can grow our digital marketing results faster through the power of growth hacking.
Growth hacking is a way, teams and companies in all industries can use to increase their customer base and market share. Explore benefits of digital metrics such as data analytics, web traffic, digital conversion funnels, Lifetime Value (LTV), and Customer Acquisition Cost (CAC). Get info about inbound marketing, email marketing, Search Engine Optimization, paid acquisition, public relations, influence marketing, and much more !!
What's in it for you
Improve your outcomes with content marketing, social media, and SEO
Build your business with a focused digital marketing plan and strategies unknown to most businesses
Discover the potential of email marketing, influence marketing, and public relations
Multiply your results with growth hacking applied across numerous channels.
Profile of Resource Person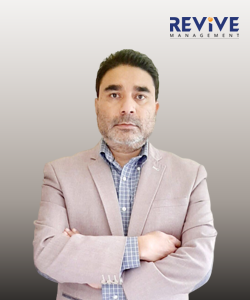 Sunil Singh Sijapati, DBA
Doctor in Business Administration from USA, worked as an insurance professional in Nepal before going overseas for MBA. Worked as financial advisor business advisor and management consultant in USA and Canada. He is very enthusiastic for financial technology and e-commerce integration. Ten year of experience in management consulting and corporate advising. He is also co-founder of Sajilomeals.com (Online food delivery partner) and Sajilomeds.com (Online medicine delivery company)
Training Co-ordinator
Ashim Lamichhane
Enthusiastic and optimistic by nature. Ongoing Bachelors degree, he has worked as a event Co-ordinator for GOInternational Finland. Worked as customer service representative in Cash and invoicing department in Bir hospital, he also has Marketing and promotion as his major skill. Very engaged with startups and startups development in Nepal.