How Can You take your Business Online ?
Program Details
Venue: Zoom
Date: 19th October
Day: Monday
Time: 4 PM
In the digital age, it is significant for your business to have an online presence. Regardless of whether it's a site, a web-based business stage, a web-based media page, or a blend of every one of the three, getting your organization online will receive significant rewards.
Regardless of whether your organization doesn't lead business on the web, clients and potential clients are hoping to see you on the web. On the off chance that they don't see you there, you could be missing out on the chance to build your client base and spread the news about your business.
Objectives of the Seminar:
In the Seminar, we will talk about how we can take our business online, customer engagement, and outreach.
The seminar will focus on how Potential Customers Come to You, how to showcase Your Products and Services, how to Build Relationships with Customers and Potential Customers as well as the marketplace.
What You'll Learn:
Importance of taking your business online.
Current situation of retailers.
Benefits of taking your business online.
Process of taking your business online.
Choosing Marketplace or own website.
Profile of Resource Person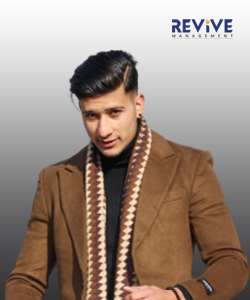 Ashim Lamichhane
Enthusiastic and optimistic by nature. Ongoing Bachelors degree, he has worked as a event Co-ordinator for GOInternational Finland. Worked as customer service representative in Cash and invoicing department in Bir hospital, he also has Marketing and promotion as his major skill. Very engaged with startups and startups development in Nepal.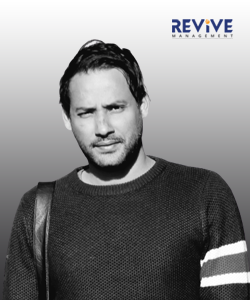 Narendra Yadav
He has completed Bachelor's degree in Bsc.IT from London metropolitan university. He is Certified Digital Marketer with core Knowledge of Managing Marketing Campaigns as well as Promote Business, Brand, Services, Analyzing and Identifying Trends.
Training Co-ordinator
Deeya Giri
Deeya has been working in Revive Management as a research associate. She is studying a Bachelor's in Health Care Management. She has learned to accept and seek responsibility in the field. She is passionate about doing new research that creates sustainable development.