B2B Marketing On Digital Channels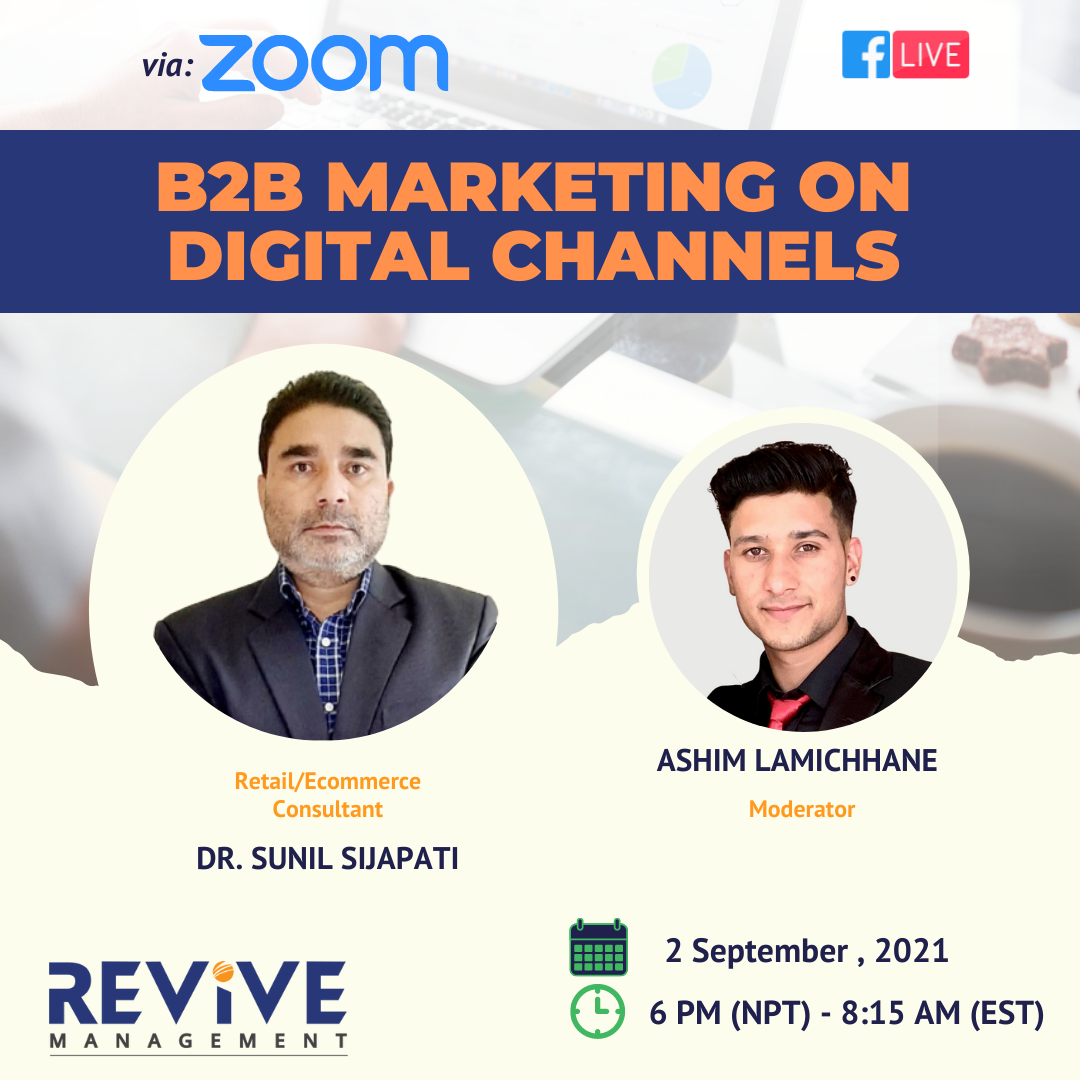 Program Details
Date: September 2
Day: Wednesday
Time: 6:00 PM (NPT)
8:15 AM (EST)
Venue: Fb Live Via Zoom.
B2B (business-to-business) marketing refers to any marketing strategy or content that targets a business or organization.
B2B marketing analyzes the needs, interests, and challenges of individuals who are making purchases on behalf of, or for, their organization (rather than for themselves), thus making the organization the customer.

What's in it for you?

◾ Difference between B2B and B2C marketing
◾ B2B marketing strategies
◾ B2B email marketing
◾ B2B marketing best practices

What You'll Learn?
◾ How to do B2B Digital Marketing?
◾ How to do B2B social media marketing?
◾ How to do Content Marketing for B2B ?
◾ How to do B2B Social Media Strategies?


Profile of Resource Person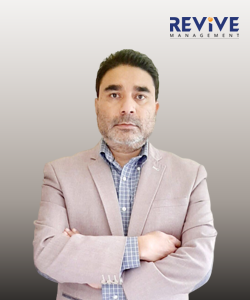 Sunil Singh Sijapati, DBA
Doctor in Business Administration from USA, worked as an insurance professional in Nepal before going overseas for MBA. Worked as financial advisor business advisor and management consultant in USA and Canada. He is very enthusiastic for financial technology and e-commerce integration. Ten year of experience in management consulting and corporate advising. He is also co-founder of Sajilomeals.com (Online food delivery partner) and Sajilomeds.com (Online medicine delivery company)
Training Co-ordinator
Ashim Lamichhane
Enthusiastic and optimistic by nature. Ongoing Bachelors degree, he has worked as a event Co-ordinator for GOInternational Finland. Worked as customer service representative in Cash and invoicing department in Bir hospital, he also has Marketing and promotion as his major skill. Very engaged with startups and startups development in Nepal.