Growth of Recommerce
Program Details
Venue: Zoom
Date: 19th Feb
Day: Wednesday.
Time: 6PM(NPT)
7:15AM(EST)
Recommerce or reverse commerce is the selling of previously owned, new or used products mainly electronic devices, furniture, vehicle or media such as books, through physical or online distribution channels to buyers who repair, if necessary, then reuse, recycle or resell them.Thrift shopping has grown tremendously over the past few years and, with the onset of covid19 pandemic and change in the way many consumers look at purchasing, is likely to make recommerce more mainstream. Driven in large part by younger generation the resale, or "re-commerce," market is booming. Currently worth approximately $23 billion, it is projected to reach $51 billion by 2023.
In apparel retail, the re-commerce sale is expected to have double market Share in 10 Years. We have been selling products which we have more than we need or no longer we use informally. An original internet unicorn, eBay is considered one of the first great examples of a peer-to-peer re-commerce system, with Craigslist following closely behind. We can buy used products in re-commerce companies such as Amazon, OLX & Thredup. With the growth of Hamrobazar and many more re-commerce channels in Nepal re-commerce is also taking its space in the Nepalese retail market.
In the seminar we will discuss :
Profile of Resource Person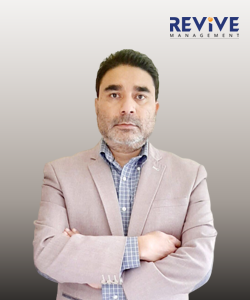 Sunil Singh Sijapati, DBA
Doctor in Business Administration from USA, worked as an insurance professional in Nepal before going overseas for MBA. Worked as financial advisor business advisor and management consultant in USA and Canada. He is very enthusiastic for financial technology and e-commerce integration. Ten year of experience in management consulting and corporate advising. He is also co-founder of Sajilomeals.com (Online food delivery partner) and Sajilomeds.com (Online medicine delivery company)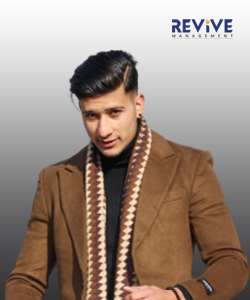 Ashim Lamichhane
Enthusiastic and optimistic by nature. Ongoing Bachelors degree, he has worked as a event Co-ordinator for GOInternational Finland. Worked as customer service representative in Cash and invoicing department in Bir hospital, he also has Marketing and promotion as his major skill. Very engaged with startups and startups development in Nepal.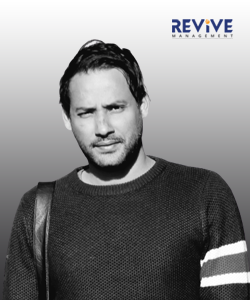 Narendra Yadav
He has completed Bachelor's degree in Bsc.IT from London metropolitan university. He is Certified Digital Marketer with core Knowledge of Managing Marketing Campaigns as well as Promote Business, Brand, Services, Analyzing and Identifying Trends.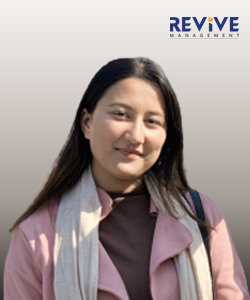 Deeya Giri
Research Associate
Deeya has been working as a Research Associate in Revive Management. She is studying Bachelor's in Health Care Management. She has learned to accept and seek responsibility in the field. She is passionate about doing new research that creates sustainable development.