Growth Of E-commerce in Nepal
Program Details
E-commerce platforms offer a greater market access to product sellers and small businesses that hitherto confined to small geographical area where they operate. Online market places also provide a big opportunity to the aspiring startups that can scale up their business, focusing all their energies on the products without any need to make investments on marketing. The seminar will cover spectrum of topic which are related to the E-commerce business in Nepal. With the growth of technology and increasing internet usage and conversion to digital payment, Nepalese people have started to shop online. Seminar will be Covering:
Overall economic situation of NEPAL
Research Finding of Revive Management
Overall business environment of Nepal
Operation and growth of Ecommerce companies
Development of Logistics Services for E-commerce Companies
Security of Data and cyber attack threat to E-commerce Companies
PARTICIPANT WILL LEARN
What is happening in the marketplace today and the implications for retailers and other businesses
What it takes for companies to be successful online
The opportunities in the coming years for e-commerce channel
How is the growth of e-commerce in Nepal
What are the opportunities and challenges for E-commerce companies in Nepal
Growth of E-commerce in Nepal Date: 31st July
Time: 7 PM
Meeting Id: 892 9862 0867
Password: 882352
Profile of Resource Person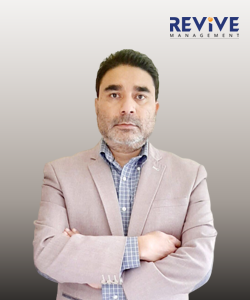 Sunil Singh Sijapati, DBA
Doctor in Business Administration from USA, worked as an insurance professional in Nepal before going overseas for MBA. Worked as financial advisor business advisor and management consultant in USA and Canada. He is very enthusiastic for financial technology and e-commerce integration. Ten year of experience in management consulting and corporate advising. He is also co-founder of Sajilomeals.com (Online food delivery partner) and Sajilomeds.com (Online medicine delivery company)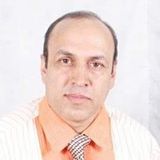 Prof. Keshav Prasad Gadtaula, Ph. D
Ph.D. in Management from India. Professor at Department of Management T.U and teaching since 2052. Registered Auditor for different financial institutions and business firms. Member of Finance subject committee and Head of management research department of TU. Secretary of Auditors' Association of Nepal province no 1.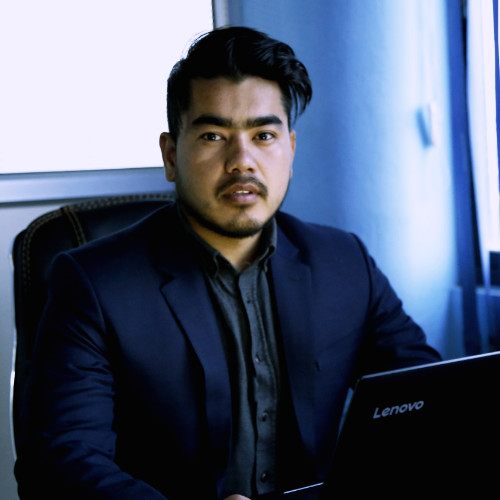 Sangam Singh
CEO of NepXpress, Sangam Singh works with the Executive Team to establish the company's vision, values, and strategic direction. Since starting the company in 2016, Sangam focuses on the Technical part and the strategy development which has helped NepXpress achieve its highest efficiency in the field of Logistics & Home Delivery Service in Nepal.
Training Co-ordinator
Manisha K.C.
Manisha has been an integral part of Revive Management Nepal. She has completed Bachelor's Degree in social work. Hard work, loyalty and friendliness are some of her admirable traits. Likewise, she also works with the mind and heart to give better service to the company.She thrives on challenges and constantly set goals for herself.