Ecommerce for Retail Store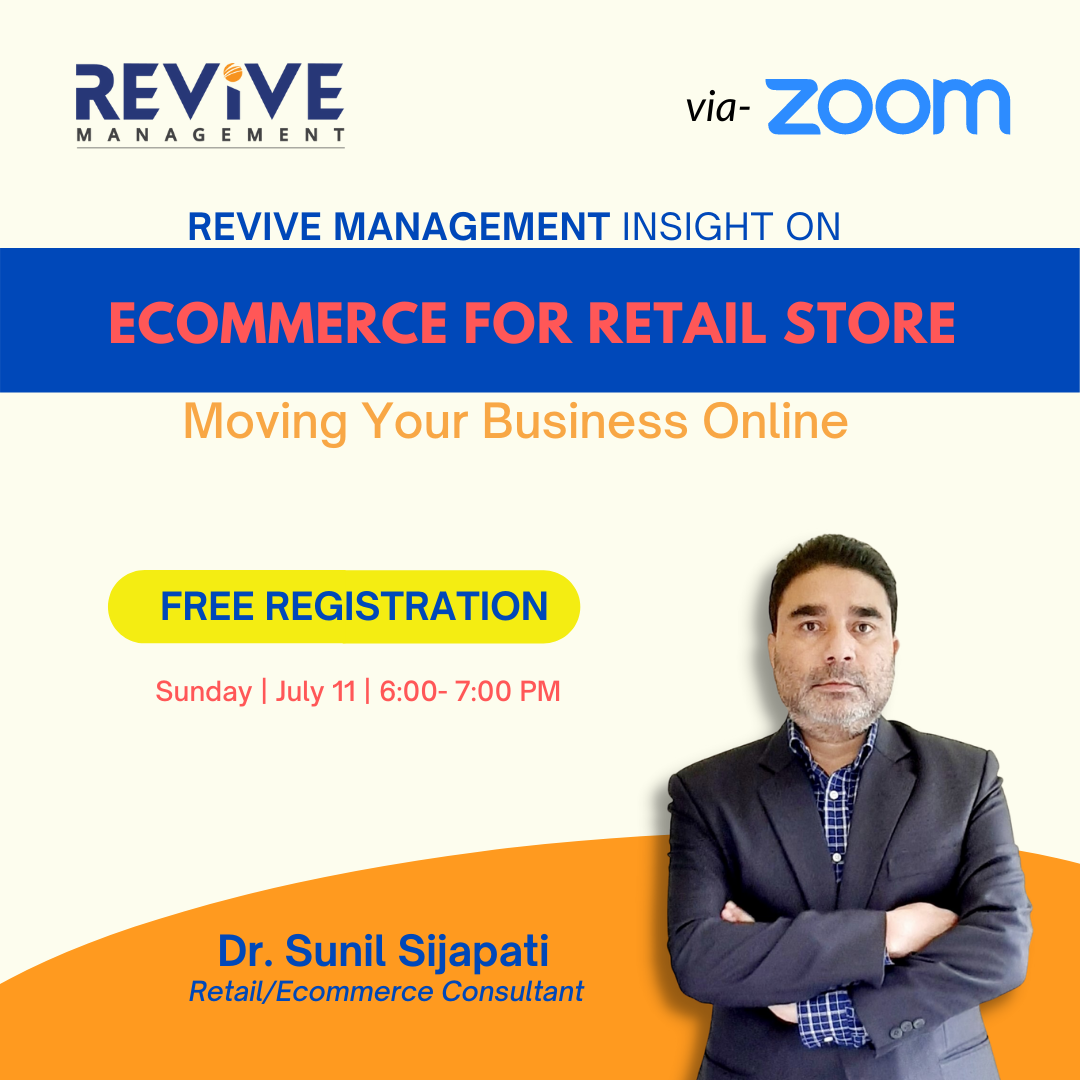 Program Details
Date: 11th July
Day: Sunday
Time: 6:00PM - 7:00 PM
Venue: Zoom
Many businesses were forced to shut their doors due to the global pandemic, meanwhile few of those who survived and revived have pivoted to the E-commerce business. There was a time when brick-and-mortar stores were strong and websites were just a marketing tool while now many of the retail stores have improvised their website experience and added the click and order option to adapt themselves according to the changing scenario.
In this seminar, we will discuss the trends, growth, and Importance of shifting your business online. Nepal has seen significant growth in ecommerce in 2020 and it has been a major channel to offer products and services to customers throughout Nepal.
The seminar will be helpful for businesses to understand the necessity and pace of ecommerce growth and to know about consumer behavior in digital acceleration.
Profile of Resource Person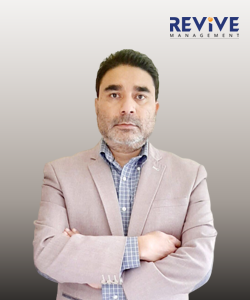 Sunil Singh Sijapati, DBA
Doctor in Business Administration from USA, worked as an insurance professional in Nepal before going overseas for MBA. Worked as financial advisor business advisor and management consultant in USA and Canada. He is very enthusiastic for financial technology and e-commerce integration. Ten year of experience in management consulting and corporate advising. He is also co-founder of Sajilomeals.com (Online food delivery partner) and Sajilomeds.com (Online medicine delivery company)
Training Co-ordinator
Ashim Lamichhane
Enthusiastic and optimistic by nature. Ongoing Bachelors degree, he has worked as a event Co-ordinator for GOInternational Finland. Worked as customer service representative in Cash and invoicing department in Bir hospital, he also has Marketing and promotion as his major skill. Very engaged with startups and startups development in Nepal.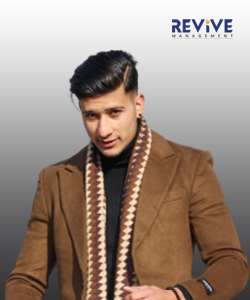 Deeya Giri
Deeya has been working in Revive Management as a research associate. She is studying a Bachelor's in Health Care Management. She has learned to accept and seek responsibility in the field. She is passionate about doing new research that creates sustainable development.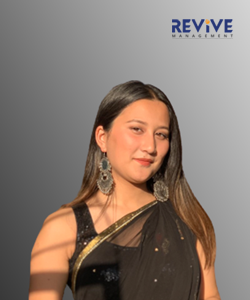 Narendra Yadav
He has completed Bachelor's degree in Bsc.IT from London metropolitan university. He is Certified Digital Marketer with core Knowledge of Managing Marketing Campaigns as well as Promote Business, Brand, Services, Analyzing and Identifying Trends.