E-commerce, Internet of Things(IOT) And Blockchain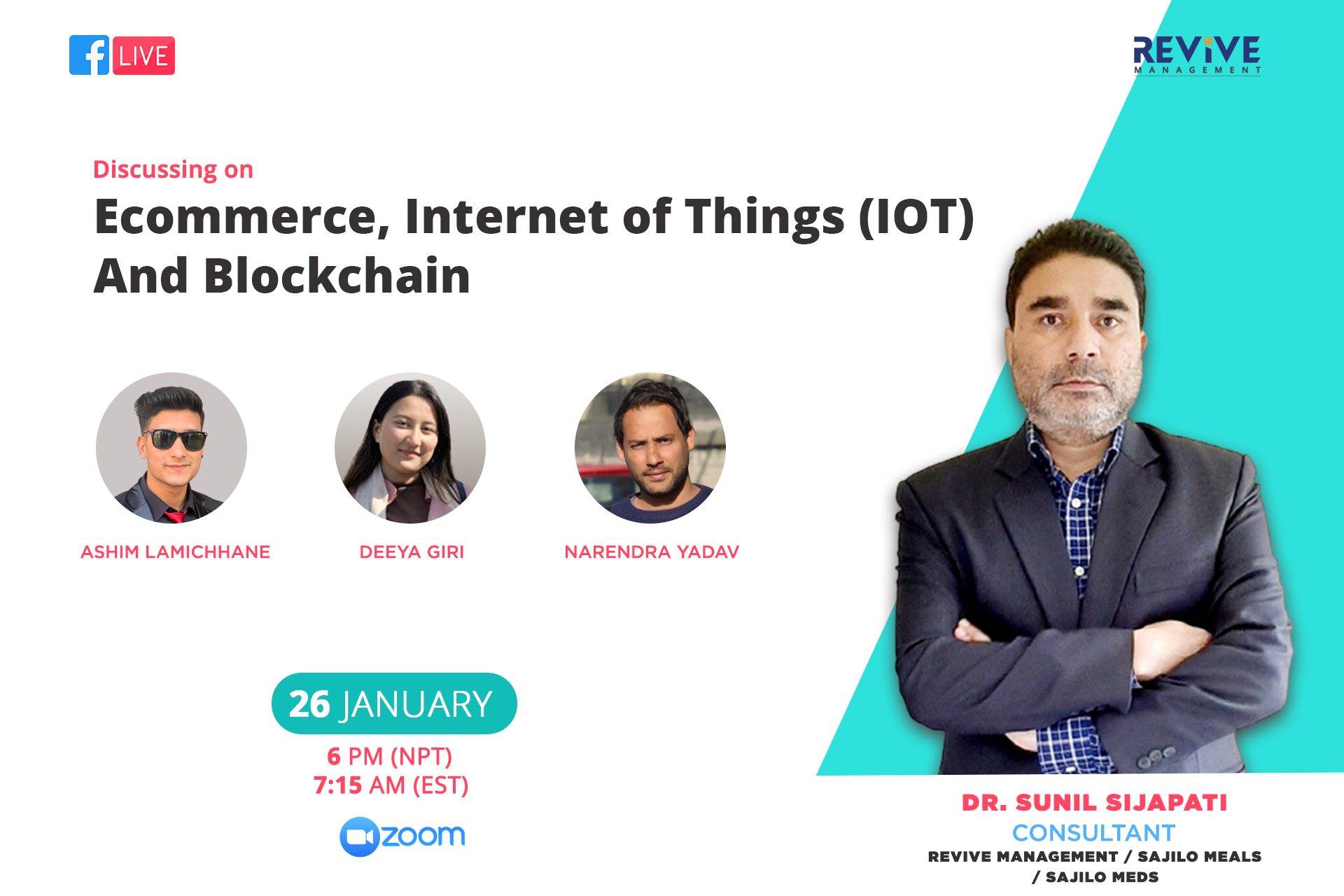 Program Details
Date: 26th January
Day: Tuesday
Venue: Zoom
Time: 6:00 PM(NPT)
7:15AM (EST)
Discussion on eCommerce, Artificial Intelligence, and Blockchain
The pandemic has accelerated e-commerce growth worldwide this year, with online sales reaching a level not previously expected. There will be some lasting impacts from the pandemic that will fundamentally change how people shop. Many businesses may close permanently, consumer shopping behaviors will permanently change. Many consumers have either shopped online for the first time or shopped in new categories. Both the increase in new users and frequency of purchasing will have a lasting impact on retail.Retailers are adapting to multichannel and trying to serve customers physically and digitally. With the increasing penetration of the internet worldwide and availability of mobile and broadband access to customers digitally has never been easier. In the seminar, we will discuss changing retail dynamics and the growth of e-commerce. In the developed market companies are using and adapting to Artificial Intelligence to optimize supply and chain and provide seamless shopping/service challenges. In the discussion, we will discuss the usage of AI in retail/e-commerce and other businesses and how it is going to change the way businesses connect with the customers.Blockchain is changing the way data is stored, distributed, and accessed by companies and customers. In the discussion, we will try to clarify the basic concept of blockchain and its growth in the developed market.
The objective of the Discussion
Discussion on the growth of e-commerce
How can retailers adapt and can use e-commerce for growth and expansion?
How e-commerce is reshaping the way we shop and serve customers and changing retail dynamics?
How Artificial Intelligence (AI) is being used and how it will be significant to the business?
What are the basic concepts of blockchain and its importance for retail and e-commerce?
And many more, do join us via our Facebook live to take the most out of this session, and also you can put up your queries directly to our resource person.
Profile of Resource Person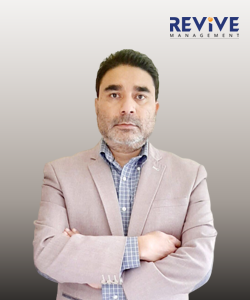 Sunil Singh Sijapati, DBA
Doctor in Business Administration from USA, worked as an insurance professional in Nepal before going overseas for MBA. Worked as financial advisor business advisor and management consultant in USA and Canada. He is very enthusiastic for financial technology and e-commerce integration. Ten year of experience in management consulting and corporate advising. He is also co-founder of Sajilomeals.com (Online food delivery partner) and Sajilomeds.com (Online medicine delivery company)
Training Co-ordinator
Ashim Lamichhane
Enthusiastic and optimistic by nature. Ongoing Bachelors degree, he has worked as a event Co-ordinator for GOInternational Finland. Worked as customer service representative in Cash and invoicing department in Bir hospital, he also has Marketing and promotion as his major skill. Very engaged with startups and startups development in Nepal.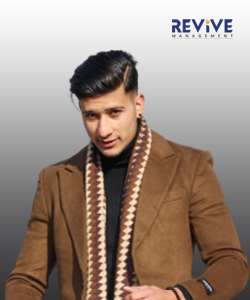 Deeya Giri
Deeya has been working in Revive Management as a research associate. She is studying a Bachelor's in Health Care Management. She has learned to accept and seek responsibility in the field. She is passionate about doing new research that creates sustainable development.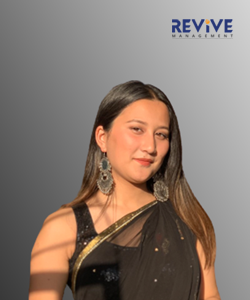 Narendra Yadav
He has completed Bachelor's degree in Bsc.IT from London metropolitan university. He is Certified Digital Marketer with core Knowledge of Managing Marketing Campaigns as well as Promote Business, Brand, Services, Analyzing and Identifying Trends.