How to Plan your Website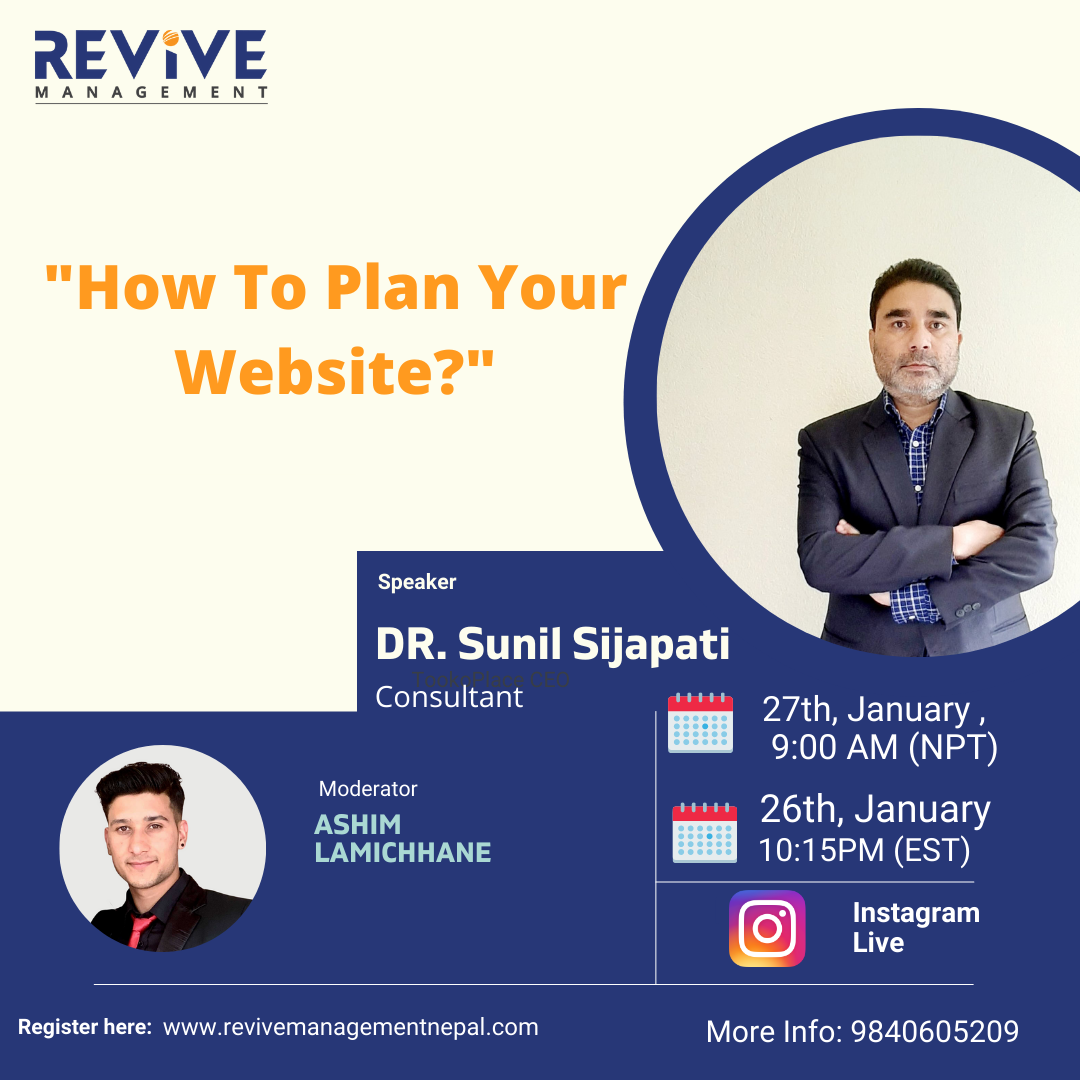 Program Details
Date: 27th January (NPT)
26th January (EST)
Time: 9:00 AM(NPT)
10:15 PM (EST)
Venue: Instagram Live
Are you planning to have your website but confused on :
How to proceed ?
Will it be useful?
How can it leverage your business?
Then this seminar is for you. Here we will be clearing all the confusion regarding " HOW TO PLAN YOUR WEBSITE? "
Profile of Resource Person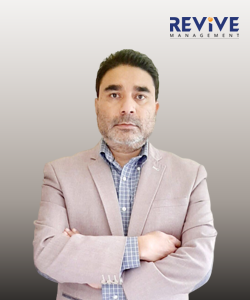 Sunil Singh Sijapati, DBA
Doctor in Business Administration from USA, worked as an insurance professional in Nepal before going overseas for MBA. Worked as financial advisor business advisor and management consultant in USA and Canada. He is very enthusiastic for financial technology and e-commerce integration. Ten year of experience in management consulting and corporate advising. He is also co-founder of Sajilomeals.com (Online food delivery partner) and Sajilomeds.com (Online medicine delivery company)
Training Co-ordinator
Ashim Lamichhane
Enthusiastic and optimistic by nature. Ongoing Bachelors degree, he has worked as a event Co-ordinator for GOInternational Finland. Worked as customer service representative in Cash and invoicing department in Bir hospital, he also has Marketing and promotion as his major skill. Very engaged with startups and startups development in Nepal.