Google Analytics For Small Business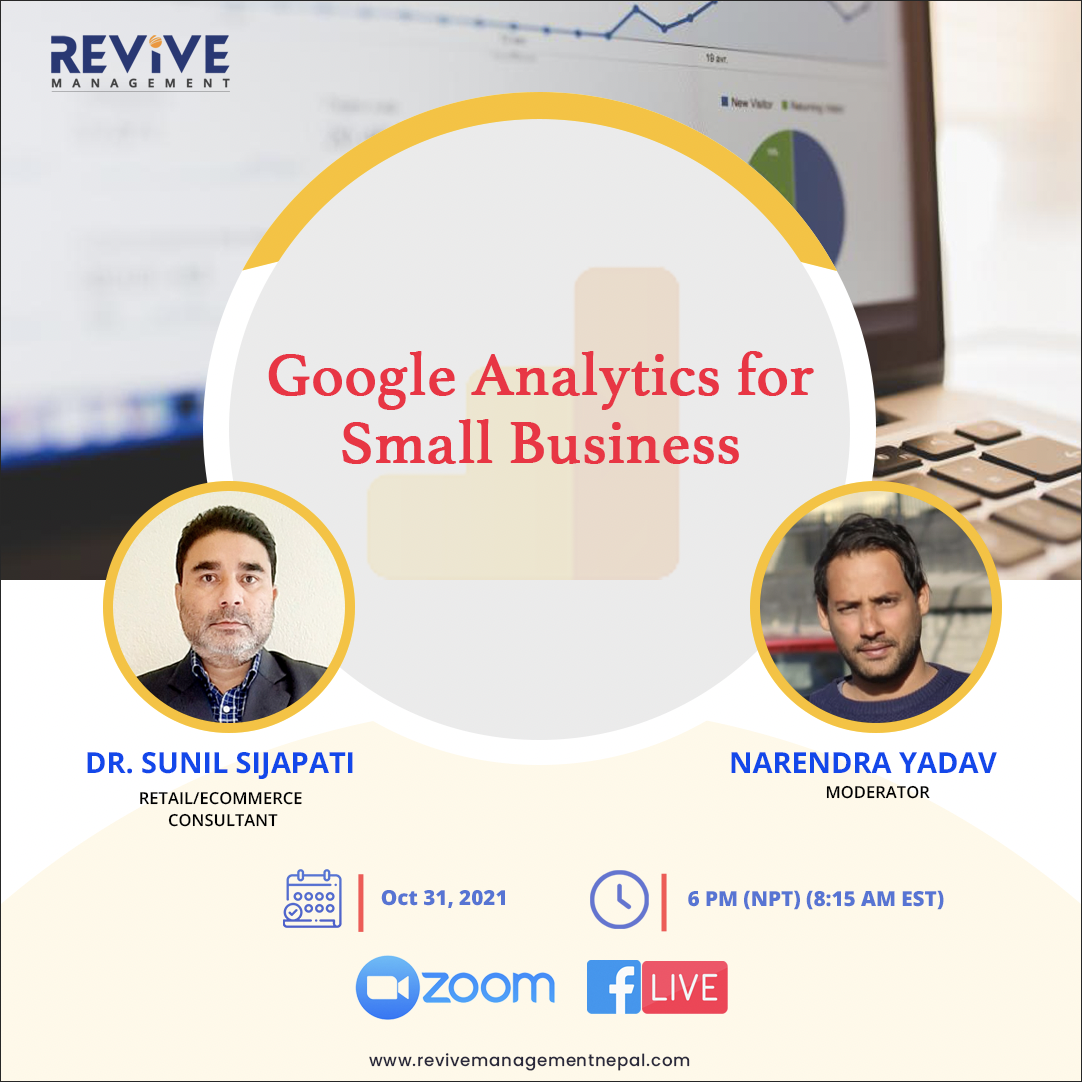 Program Details
Date: 31st October
Day : Sunday
Time: 6:00 PM (NPT)
8:15 AM (EST)
Venue: Facebook Live via Zoom
Google Analytics is one of the top, most powerful tools out there for monitoring and analyzing traffic on your website. Google Analytics unlocks the power of understanding how users, visitors, and customers use your websites. Marketers use Google Analytics to understand the effects of marketing campaigns and how a site's user experience impacts factors such as conversion and retention.
The goal of Google Analytics is to track the audiences who visit your website. By analyzing the data's tracked by google analytics you can customize your targeted audiences and modify services/products according to need.
Importance of Google Analytics:

Google Analytics Helps you to identify the marketing channel which brings traffic.
Google Analytics helps you to find and compare the ROI of marketing channels.
Google Analytics gives an insight of customer demographic who is visiting your website
Google Analytics provides tools to analyze website traffic, a page which is most visited
Google Analytics allows you to track and understand your customer's behavior and many more


Profile of Resource Person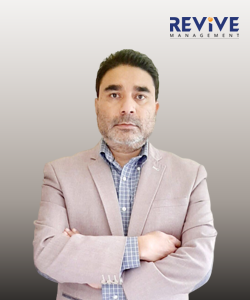 Sunil Singh Sijapati, DBA
Doctor in Business Administration from USA, worked as an insurance professional in Nepal before going overseas for MBA. Worked as financial advisor business advisor and management consultant in USA and Canada. He is very enthusiastic for financial technology and e-commerce integration. Ten year of experience in management consulting and corporate advising. He is also co-founder of Sajilomeals.com (Online food delivery partner) and Sajilomeds.com (Online medicine delivery company)
Training Co-ordinator
Narendra Yadav
He has completed Bachelor's degree in Bsc.IT from London metropolitan university. He is Certified Digital Marketer with core Knowledge of Managing Marketing Campaigns as well as Promote Business, Brand, Services, Analyzing and Identifying Trends.