Business Plans & Strategies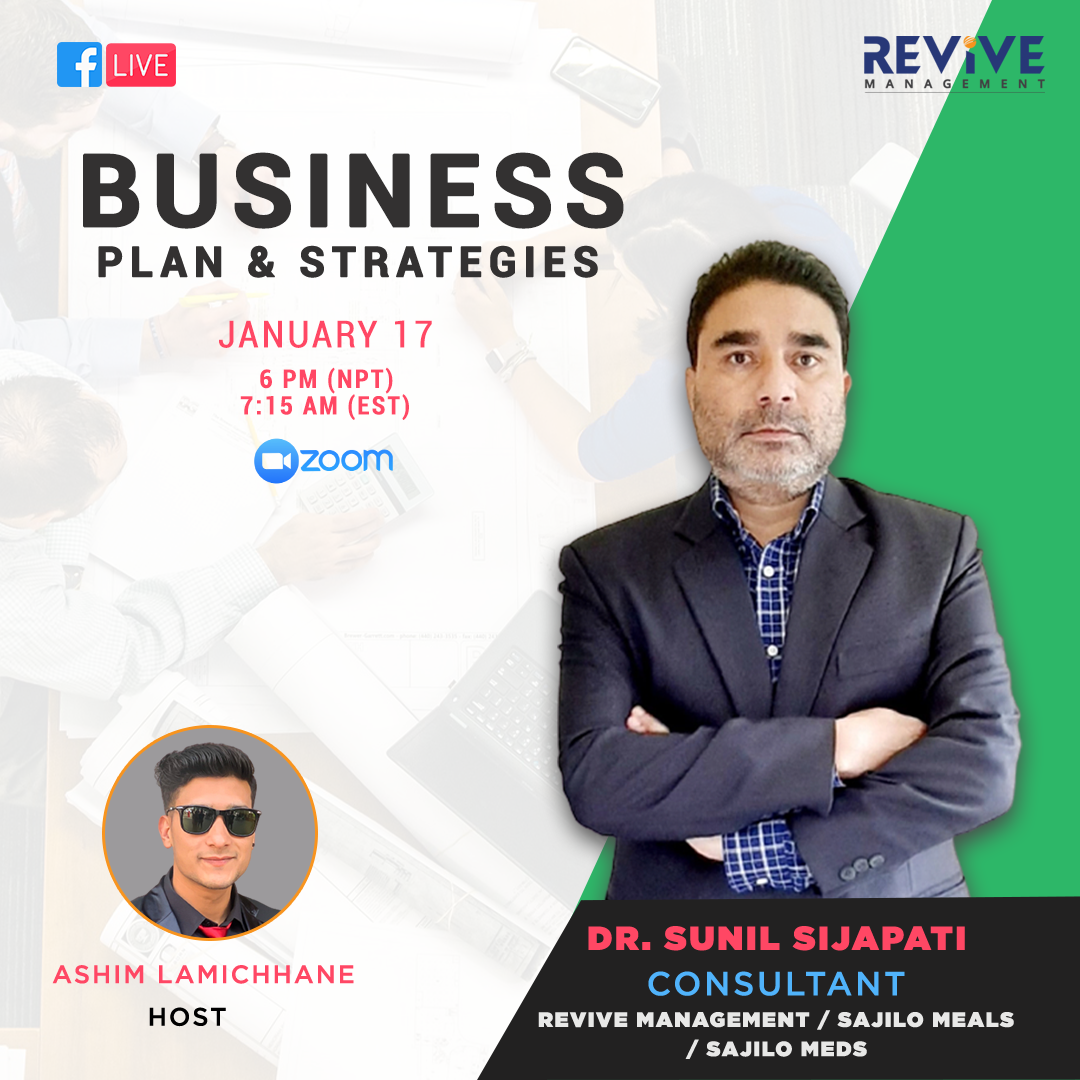 Program Details
Date: 17th January
Day: Sunday
Venue: Zoom
Time: 6:00 pm(NPT)
7:15am (EST)
Business plan and strategies are the blueprints of your business, whether you are a bigger business or small business you will need a strong business plan and strategy to and thrive in the market. A well-written business plan is an important tool because it gives entrepreneurs the ability to lay out their goals and track their progress as their business begins to grow. Formulating a business plan and strategy should be the first thing done when starting a new business. Business plans and strategies are also important for attracting investors so they can determine if your business in on the right path and worth putting money into.
Objectives of the seminar:
To set better objectives and benchmarks
To provide a guide for service providers
To better understand the broader landscape
To assess the feasibility of your venture
To reduce the risk of pursuing the wrong opportunity.
To force you to research and really know your market
To attract employees and a management team
To reposition your business to deal with the changing condition.
And many more, do join us via our Facebook page to take the most out of this session, and also you can put up your queries directly to our keynote speaker
Profile of Resource Person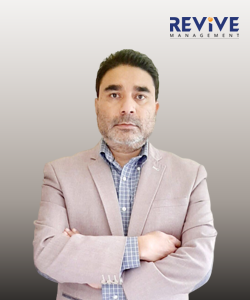 Sunil Singh Sijapati, DBA
Doctor in Business Administration from USA, worked as an insurance professional in Nepal before going overseas for MBA. Worked as financial advisor business advisor and management consultant in USA and Canada. He is very enthusiastic for financial technology and e-commerce integration. Ten year of experience in management consulting and corporate advising. He is also co-founder of Sajilomeals.com (Online food delivery partner) and Sajilomeds.com (Online medicine delivery company)
Training Co-ordinator
Ashim Lamichhane
Enthusiastic and optimistic by nature. Ongoing Bachelors degree, he has worked as a event Co-ordinator for GOInternational Finland. Worked as customer service representative in Cash and invoicing department in Bir hospital, he also has Marketing and promotion as his major skill. Very engaged with startups and startups development in Nepal.