Social Media For Retailer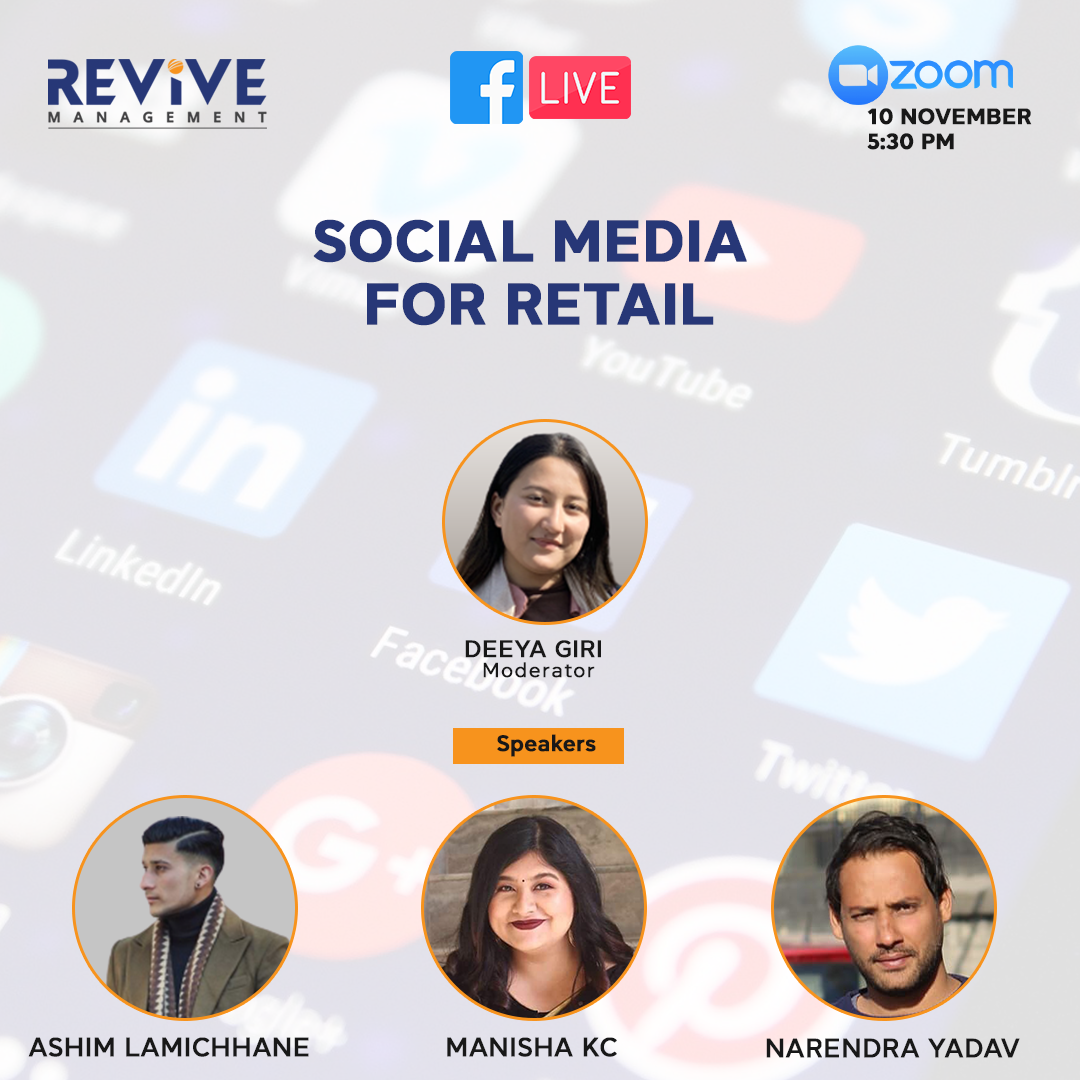 Program Details
Venue: Zoom
Date: 10th November
Day: Tuesday
Time: 5:30 PM
It's one of the numerous advanced touchpoints that can be utilized for driving site traffic, creating deals and building commitment, and having discussions with your client base. In addition, a functioning web-based media presence has been demonstrated to upgrade brand mindfulness, trust, and notoriety.
These components help to expand your deals and empower you to build up a network of online supporters for your business. Total substance from explicit hashtags, profiles, and pages and select the substance you need to show. You can likewise pick which web-based media channels you need to remember for your social divider.
Online media furnishes retailers with an abundance of data about their purchasers that they would never traverse conventional media. Since web-based media is a two-path communication between the brand and the individual, retailers can rapidly get a comprehension of which of their items are supported by purchasers, what highlights of the brand clients' personality with, and to be identified with them.
What you'll learn:
Importance of Social Media
How can social media promote your business?
How Important is it to promote business in today's generation?
Profile of Resource Person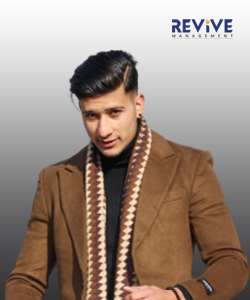 Ashim Lamichhane
Enthusiastic and optimistic by nature. Ongoing Bachelors degree, he has worked as a event Co-ordinator for GOInternational Finland. Worked as customer service representative in Cash and invoicing department in Bir hospital, he also has Marketing and promotion as his major skill. Very engaged with startups and startups development in Nepal.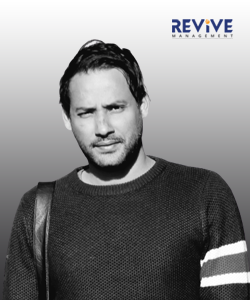 Narendra Yadav
He has completed Bachelor's degree in Bsc.IT from London metropolitan university. He is Certified Digital Marketer with core Knowledge of Managing Marketing Campaigns as well as Promote Business, Brand, Services, Analyzing and Identifying Trends.
Manisha K.C
Manisha has been an integral part of Revive Management Nepal. She has completed Bachelor's Degree in social work. Hard work, loyalty and friendliness are some of her admirable traits. Likewise, she also works with the mind and heart to give better service to the company.She thrives on challenges and constantly set goals for herself.
Training Co-ordinator
Deeya Giri
Deeya has been working in Revive Management as a research associate. She is studying a Bachelor's in Health Care Management. She has learned to accept and seek responsibility in the field. She is passionate about doing new research that creates sustainable development.