Balance Scorecard for your business.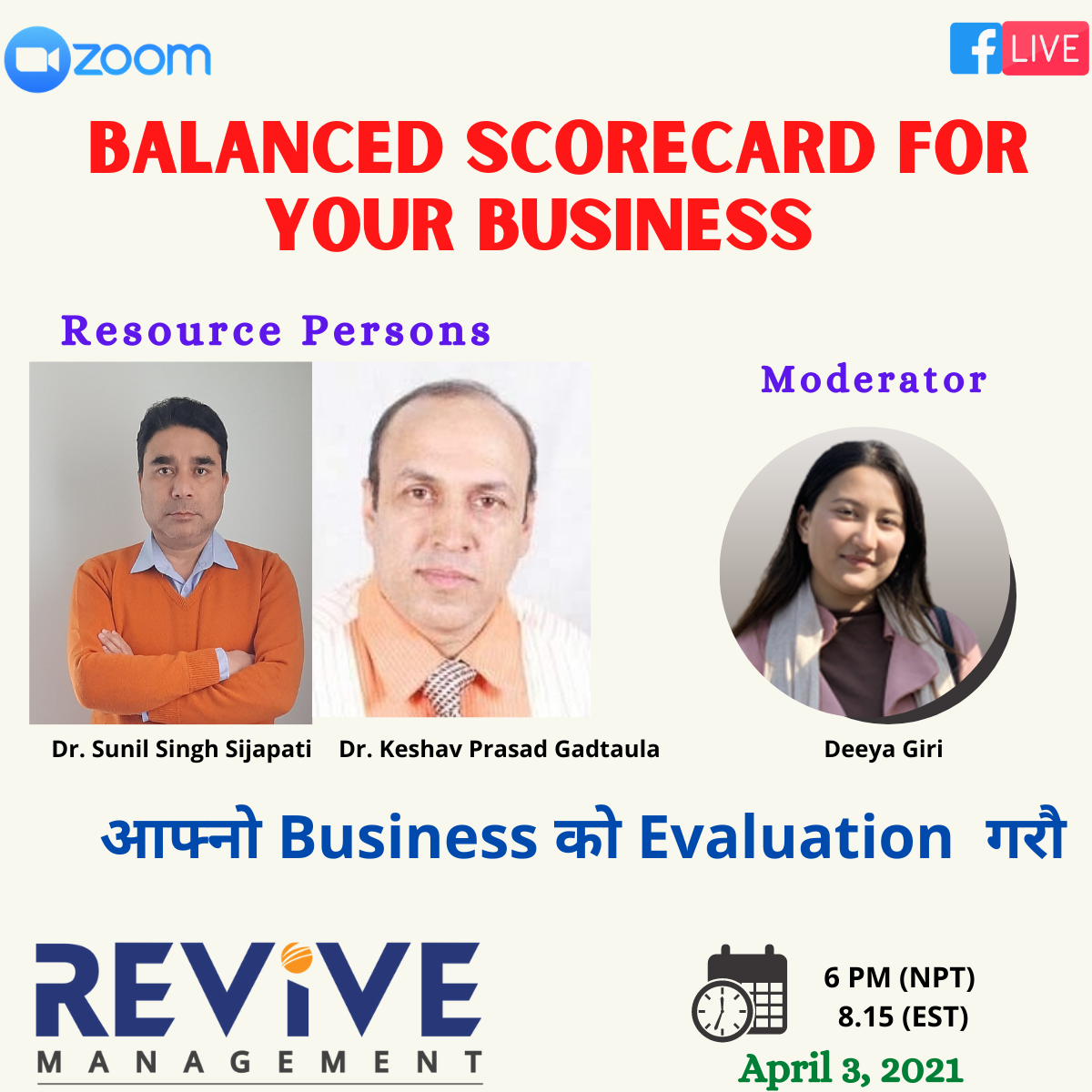 Program Details
Date: April 3
Day: Saturday
Time: 6 PM (NPT)
8:15 AM (EST)
Venue: FB Live
The balanced scorecard (BSC) is a strategic planning and management system. Organizations use BSCs to:
Align the day-to-day work that everyone is doing with strategy.
Prioritize projects, products, and services.
Measure and monitor progress towards strategic targets.
Effective strategic planning is vital to success in today's fiercely competitive and dynamic environment. A balanced scorecard provides insight so that you can plan and set a course for your business for growth and expansion. The balanced scorecard allows managers to look at the business from four important perspectives:
How do customers see us? (customer perspective)
What must we excel at? (internal perspective)
Can we continue to improve and create value? (innovation and learning perspective)
How do we look to shareholders? (financial perspective)
The objective of the Discussion.
Discussion on the overall concept of the balanced scorecard for business?
What are the four metrics of a balanced scorecard?
Discussion on the basic concept of Key Performance Indicators (KPI)
What KPI is good for your business.
How we achieve a competitive advantage in the current dynamic and competitive market?
And many more, do join us via our Facebook live to take the most out of this session, and also you can put up your queries directly to our resource person.
Profile of Resource Person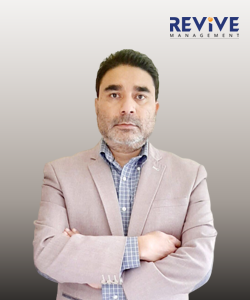 Sunil Singh Sijapati, DBA
Doctor in Business Administration from USA, worked as an insurance professional in Nepal before going overseas for MBA. Worked as financial advisor business advisor and management consultant in USA and Canada. He is very enthusiastic for financial technology and e-commerce integration. Ten year of experience in management consulting and corporate advising. He is also co-founder of Sajilomeals.com (Online food delivery partner) and Sajilomeds.com (Online medicine delivery company)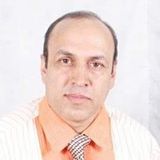 Prof. Keshav Prasad Gadtaula, Ph. D
Ph.D. in Management from India. Professor at Department of Management T.U and teaching since 2052. Registered Auditor for different financial institutions and business firms. Member of Finance subject committee and Head of management research department of TU. Secretary of Auditors' Association of Nepal province no 1.
Training Co-ordinator
Deeya Giri
Deeya has been working in Revive Management as a research associate. She is studying a Bachelor's in Health Care Management. She has learned to accept and seek responsibility in the field. She is passionate about doing new research that creates sustainable development.