Social Media Health Check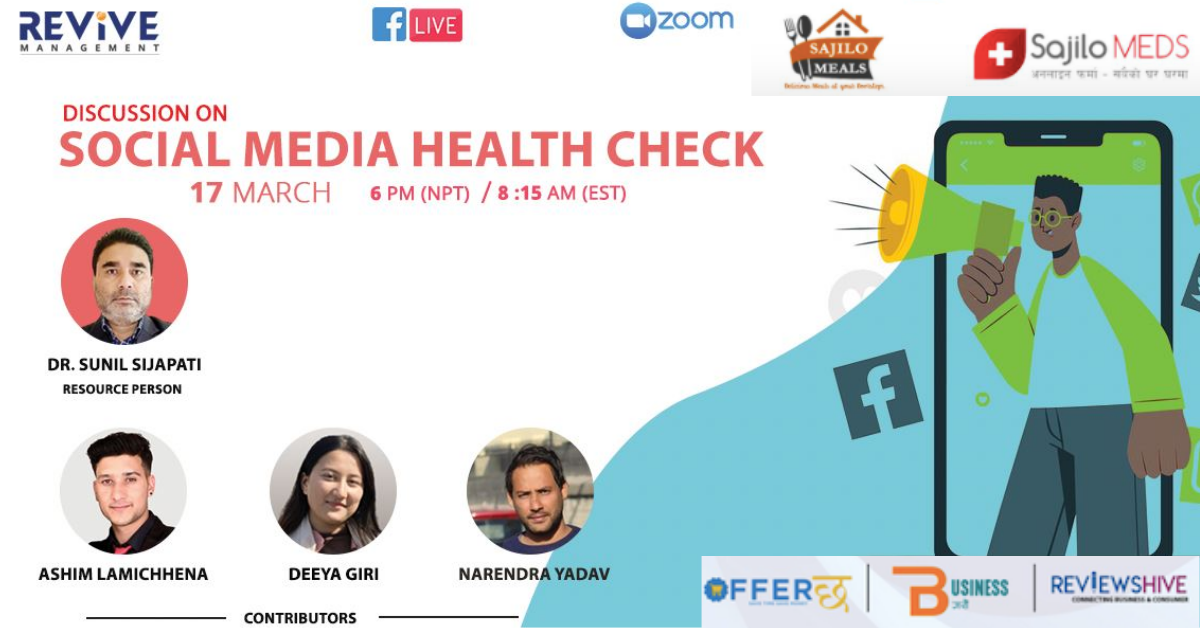 Program Details
Date: 17th March
Day: Wednesday
Time: 6PM(NPT)
8:15AM (EST)
Venue: FB Live (Zoom )
Social media is an environment to encourage each other, communicate with people and share our stories. Social media gives us a chance to reconnect and keep up with existing and potential customers It gives us the opportunity to share our stories and get our opinions out there.
Within a decade, the impact of social media has gone from being an entertaining extra to a fully integrated part of nearly every aspect of daily and business life around the world. When We manage several social profiles across a number of platforms, we get confused and most of the time we get lost. It is vital to know what is working in your social strategy and identify where you can gain higher results.
The Objective of the Discussion
A Social Media Health Check will enable us to identify what is and isn't working.

What can be improved across your social media channels?

Why it is necessary to audit your social media channels ?

How to make sure your content performs ?
How we will help
Revive will help you get the most engagement from your profiles.

Revive will help you to create a checklist of essentials for each network.

Revive will guide you on your purpose on social media and where it fits into their overall strategy.
And many more, do join us via our Facebook live to take the most out of this session, and also you can put up your queries directly to our resource person.
Profile of Resource Person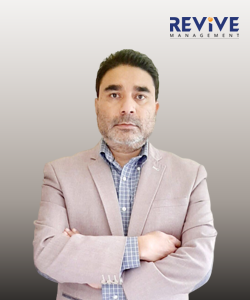 Sunil Singh Sijapati, DBA
Doctor in Business Administration from USA, worked as an insurance professional in Nepal before going overseas for MBA. Worked as financial advisor business advisor and management consultant in USA and Canada. He is very enthusiastic for financial technology and e-commerce integration. Ten year of experience in management consulting and corporate advising. He is also co-founder of Sajilomeals.com (Online food delivery partner) and Sajilomeds.com (Online medicine delivery company)
Training Co-ordinator
Ashim Lamichhane
Enthusiastic and optimistic by nature. Ongoing Bachelors degree, he has worked as a event Co-ordinator for GOInternational Finland. Worked as customer service representative in Cash and invoicing department in Bir hospital, he also has Marketing and promotion as his major skill. Very engaged with startups and startups development in Nepal.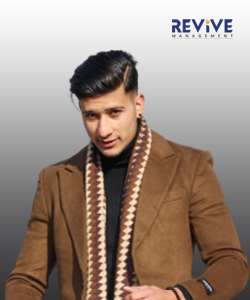 Deeya Giri
Deeya has been working in Revive Management as a research associate. She is studying a Bachelor's in Health Care Management. She has learned to accept and seek responsibility in the field. She is passionate about doing new research that creates sustainable development.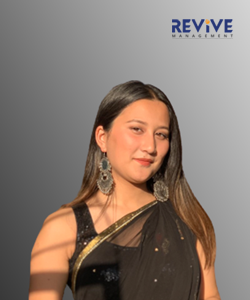 Narendra Yadav
He has completed Bachelor's degree in Bsc.IT from London metropolitan university. He is Certified Digital Marketer with core Knowledge of Managing Marketing Campaigns as well as Promote Business, Brand, Services, Analyzing and Identifying Trends.